Kendra Powe Staff Writer
Each year the students of Baker have the opportunity to take part in the election process. This year was no different. Students listened to speeches from all the running candidates and were broadcasted on BH1. Votes were cast and the new class officers were elected. Golden Gill was named President; Preston Hall, Vice President; Savannah Hall, Secretary; and Marley Hall, Treasurer. This was the first time in history in which triplets were all elected to office.
All of the officers had a common goal; to make the Senior class the best. Golden Gill mention that in order to do that, we need a "change of attitudes." He also encouraged the student body to work towards graduation. Gill's plans after school is to major in music education and go into seminary. New Vice President Preston Hall wants to create more unity within the senior class. He plans on becoming an environmental lawyer. Marley Hall, class secretary, and future star of Broadway, wants the senior class to feel more included, while Savannah Hall, treasurer, would like to see more senior class events. Savannah's goal is to attend the University of Central Florida or Southern Mississippi.
All of Baker's officers are hoping to create great class memories and make this year's Senior Class the best!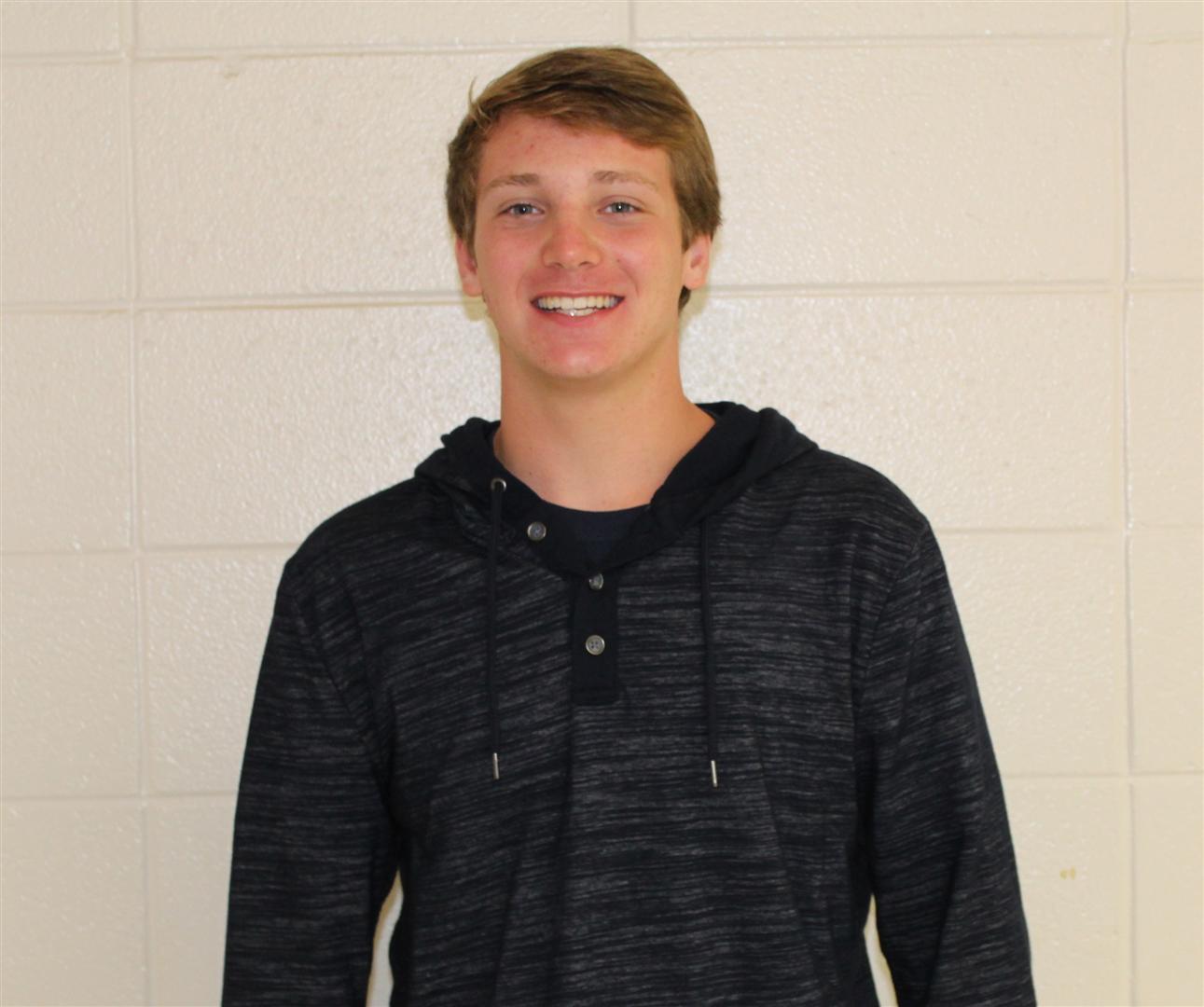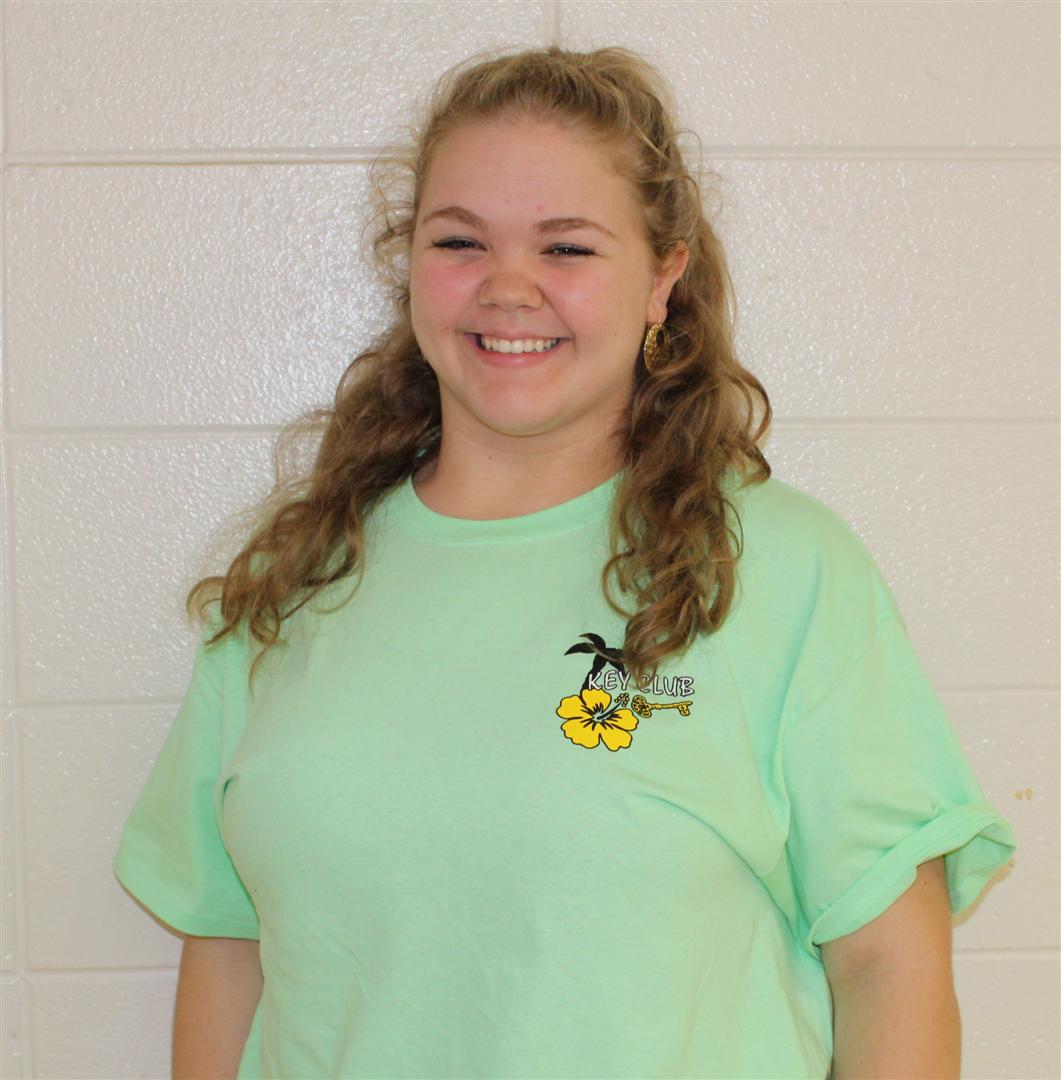 President Golden Gill Marley Hall Secretary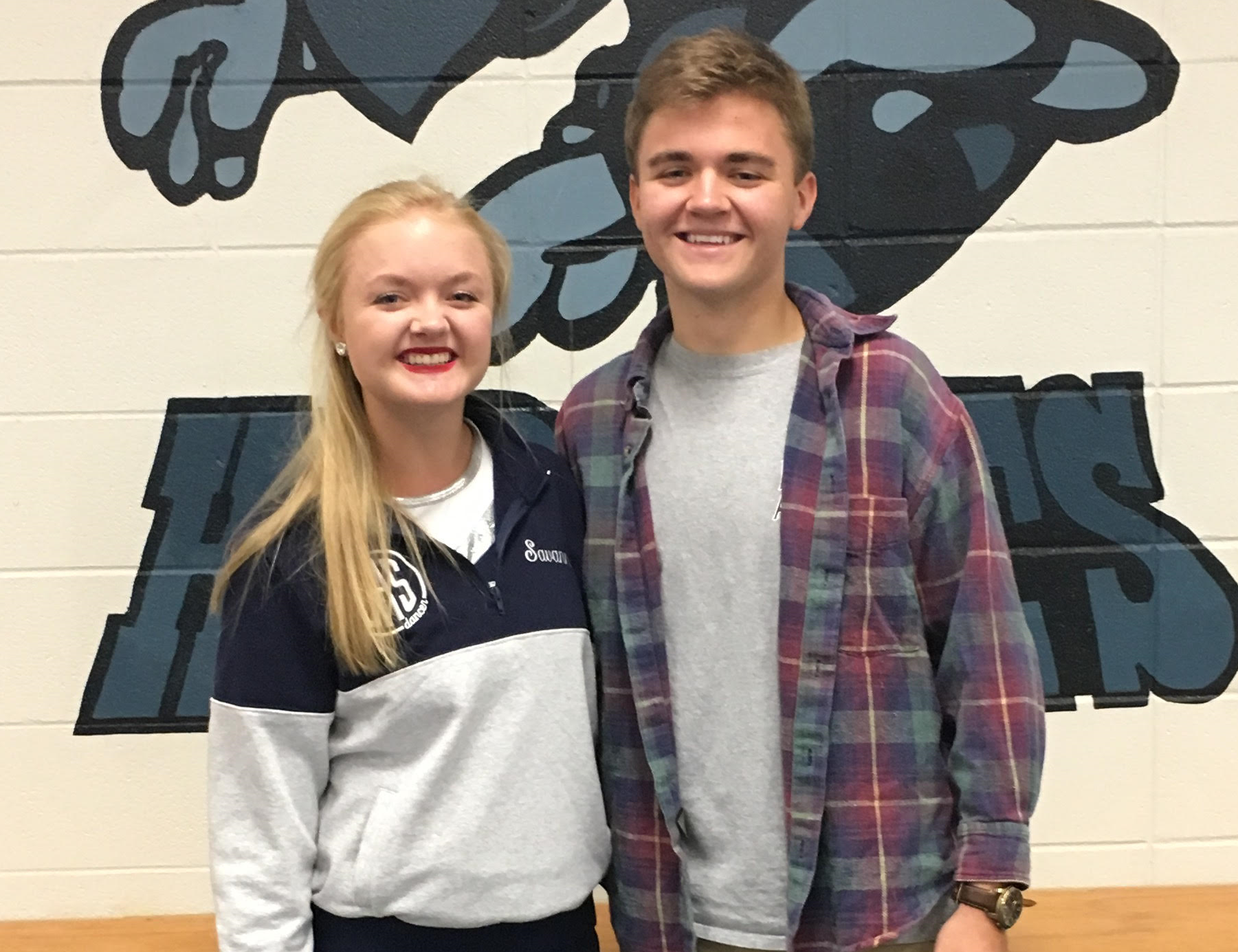 Savannah Hall Treasurer and Preston Hall Vice President
Photos by: Ruaai Al-Azzawi and Hope Johnson