Alyssa Crawford Staff Reporter
Make 2018 fun and exciting by sharing it with a new international friend! Each year, visiting students from either France, Spain, or Argentina have the opportunity to come to the United States as exchange students. This year we have five foreign friends joining us here at Baker High School. Visiting students come to improve their English and learn about American culture, as well as to make American friendships. This year's visiting students will arrive on February 18th and stay until March 9th. These students are required to have spending money and to have insurance coverage. Host families are to provide room, board, and warm hospitality. Host families also introduce everyday American life and share their interests and activities.
When one of our host families was interviewed, 12th grader, Julia Kelly explained why she totally recommends having an exchange student. "My family hosted last year and we had such a great experience that we agreed to do it again! I am very excited to show her around Mobile and hopefully I'll be able to bring her to New Orleans!"
When another one of our host families was interviewed, 10th grader, Samantha Vogt also explained where she plans to take her exchange student. "At first I thought I would never host, but the more I thought about it I realized how much fun it would be! I want to see how my life differs from hers and I want to give her a life changing experience she won't forget. My family and I plan on taking her to downtown Mobile and show her the heart of Mobile."
The purpose of this program is to serve language teachers and their students and to promote global citizenship through quality educational programs including short-term travels, language-immersion family stays, and hosting opportunities.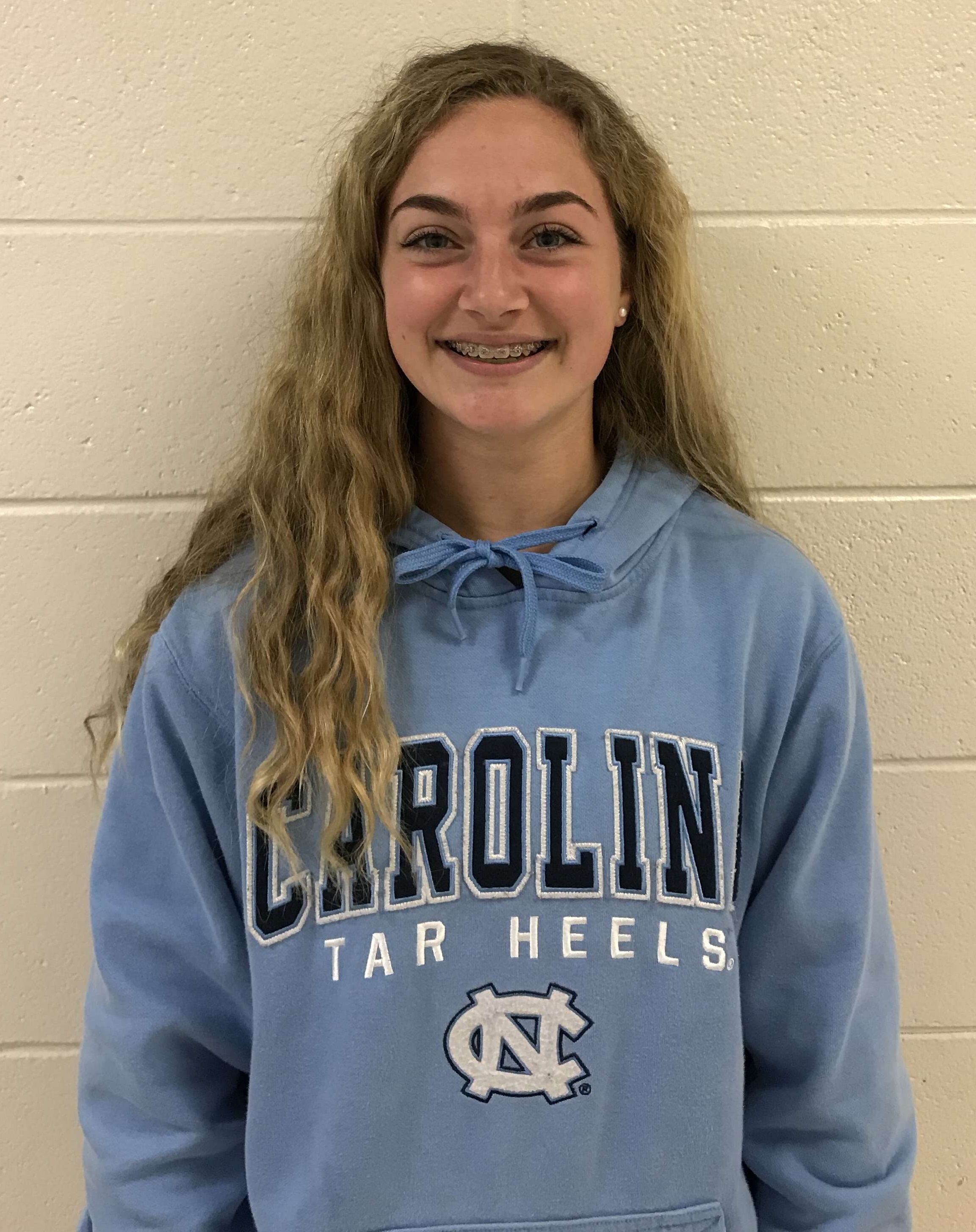 Pictured above is Sophomore, Samantha Vogt who will be an upcoming host for a foreign exchange student.