Alyssa Crawford Staff Reporter Staff Reporter
Each year, Student Council puts together several engaging activities for the students and teachers. One of the activities is called "secret pal." At the beginning of the year students and teachers have the opportunity to sign up for secret pal. Participating students and teachers fill out an information sheet stating their favorite snacks, hobbies, and general likes. After this process is done, Mrs. Sage, the SCA sponsor, will assign a student to a teacher; but here's the catch: the student will know who their secret pal is, but the teacher is unaware of their secret pal until the end of the school year at the luncheon.
Students and teachers are to bring their pal a small gift at least twice a month. The gifts can range anywhere from their favorite snack to a gift card to their favorite store or restaurant. When asked what the most exciting thing about having a secret pal is, Carter Sellers responded with, "The lunch at the end of the year is the most exciting because you get to talk with and get to know your secret pal." The luncheon at the end of the school year is put together by SCA and students are to report to the multipurpose room during their secret pals' lunch wave to eat lunch together and exchange gifts one last time. Overall, by the end of the school year, not only have you had tons of fun, but have also made a new friend!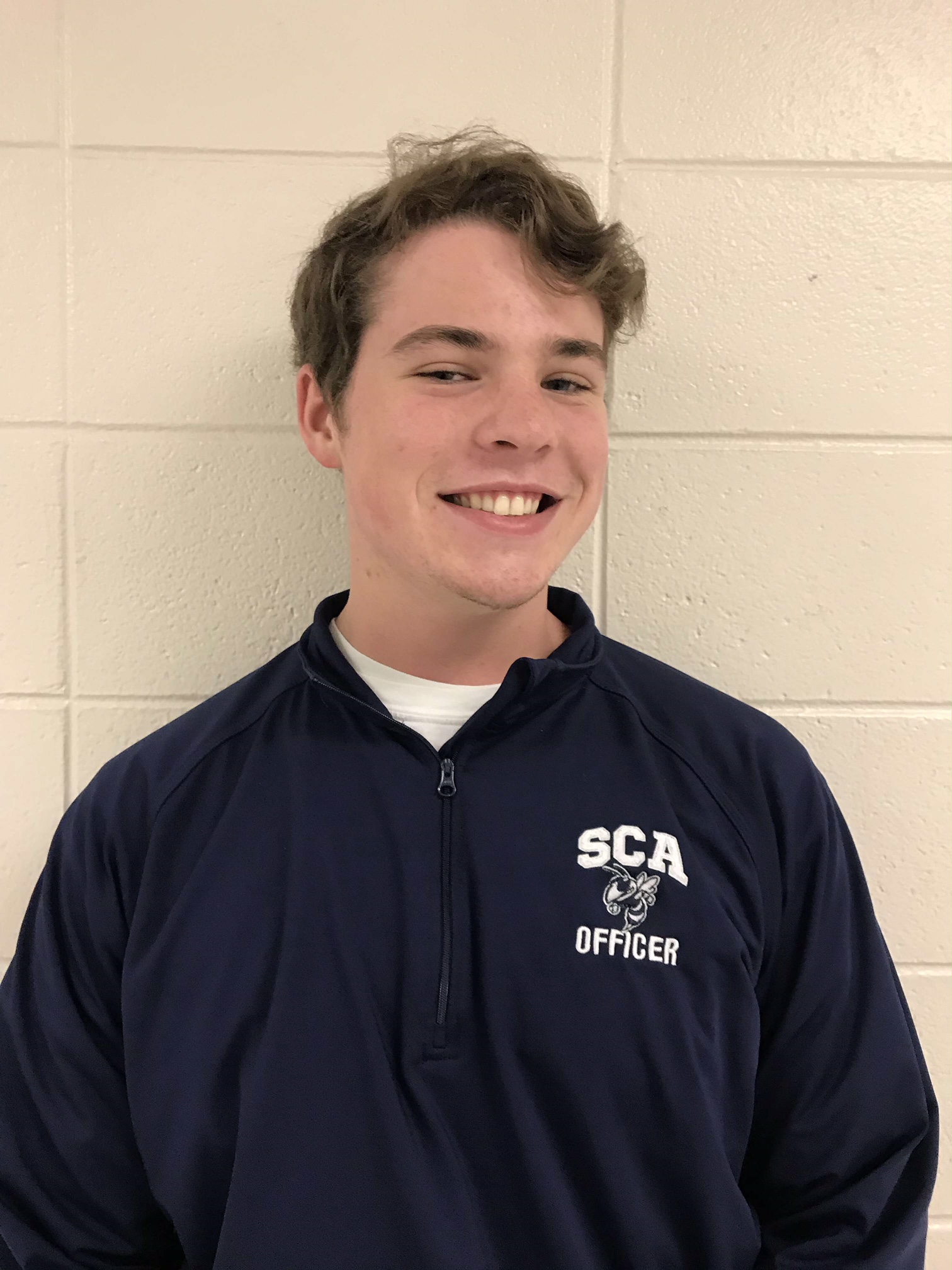 Carter Sellers, SCA officer